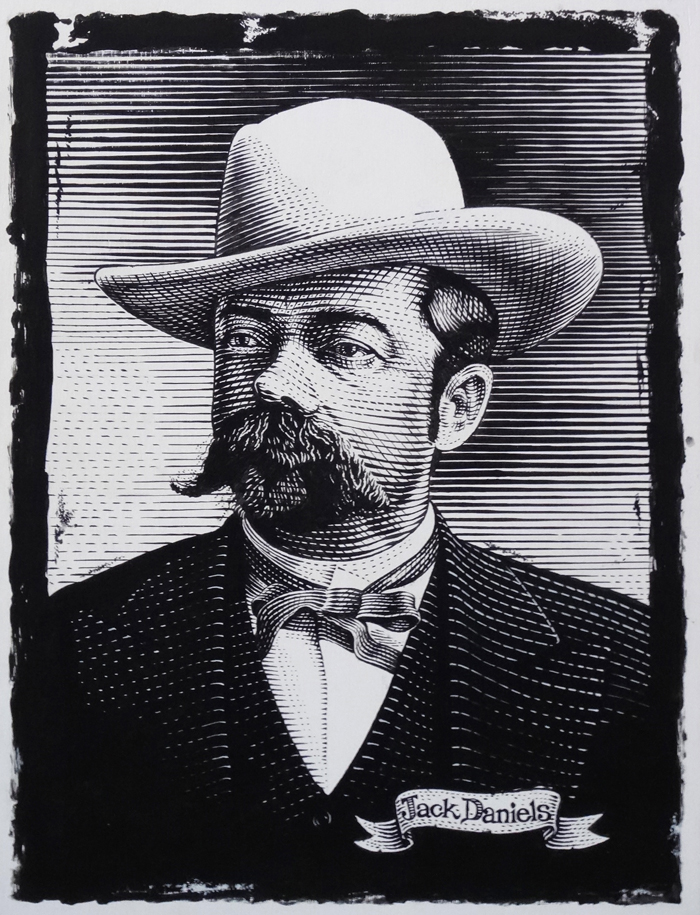 Treat yourself or someone special with a standout profile pic.
We have a variety of artists that all specialise in different styles, we are all unique and demand a unique approach in capturing true likeness.
A portrait is the perfect way to stand out and express your individuality - hang it in your office, display it on your website about page, or other online profiles and be remembered.
Chat with our project managers to brainstorm ideas for your company.
Sign up to our newsletter and get inspired with the fun projects we are producing.