get noticed with large scale murals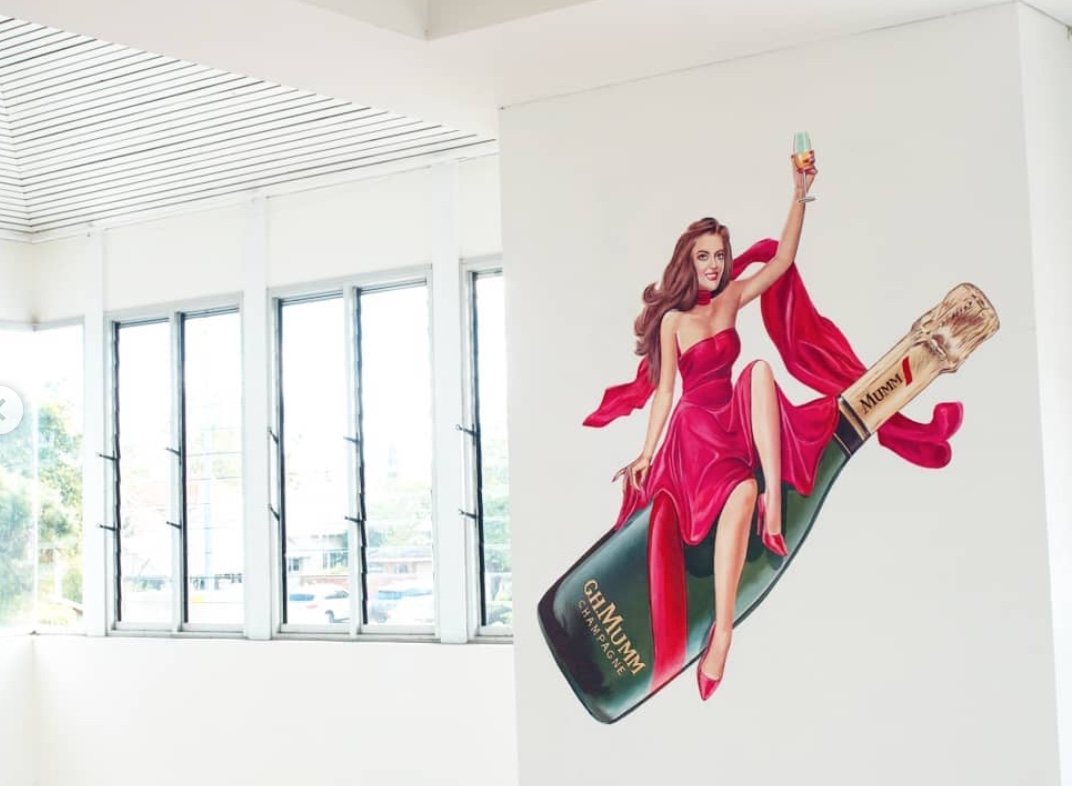 Paint it big
Hire a mural artist and inject life, creativity and inspiration into your space with a mural. Watch the artwork come to life and enjoy the process of having your idea unravel on a large scale.
Chat with our project managers to brainstorm ideas for your company.
Sign up to our newsletter and get inspired with the fun projects we are producing.
Also check out some of the artists we work with